LIVE Sessions 0221
– Custom Dye, Design & Felt Your Own Top and Dress –
with Charity van der Meer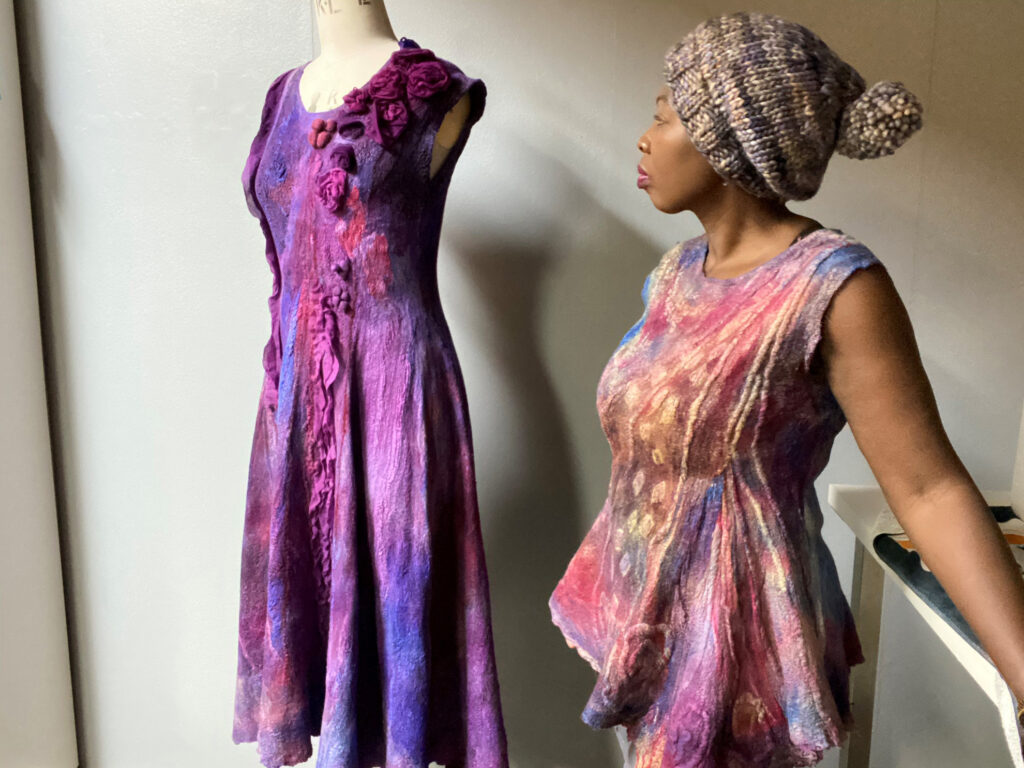 Access LIVE Sessions
February 11, 12, 13, 14 9am – 1pm Central Time
LIVE Sessions
Invitation to enroll is reserved on a first come, first served basis for students of this Masterclass.
LIVE SESSIONS: Nuno Felt Wearables Master Class
MEMBER PRICING
Meet the Instructor: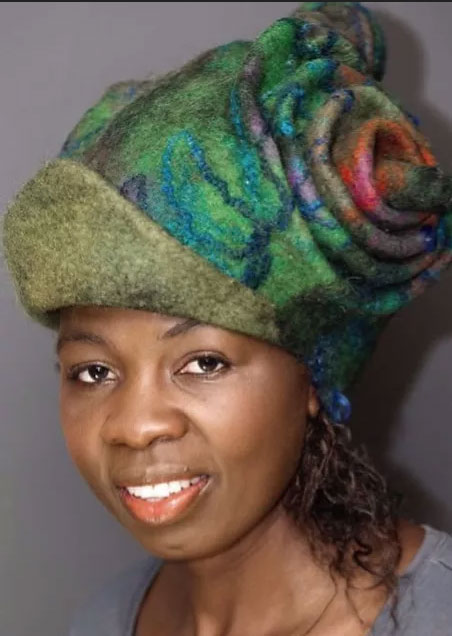 Charity van der Meer
Charity van der Meer with her label Sharit, graduated in Fashion Design and Knitwear at the Nottingham Art and Design University in 2002. She moved to the Netherlands in the same year, where she worked in fashion and design independently.
Charity believes that felt gives her a wide range of creative possibilities, which she pursues by constantly researching and experimenting with new materials and techniques using natural textiles, raw materials and organic fibers.
"Felt has given me a chance to express myself beyond the conformity of the traditional felt making and dress making. There are endless possibilities and I am constantly researching new materials and new techniques. All material I use will tell their own story through my pieces."
Her one of a kind creations are breathtaking combinations of natural fabrics, raw materials and organic fibers. Her commitment to enhance the sustainability of wool made her to create the Sharit Ethical Fashion line.
Her aim is to encourage and promote the use of this highly versatile fiber, named wool, used either in knitting or felting. She loves to share her knowledge of felting – with felt being the oldest technique – it is worth passing on.