Coming Soon!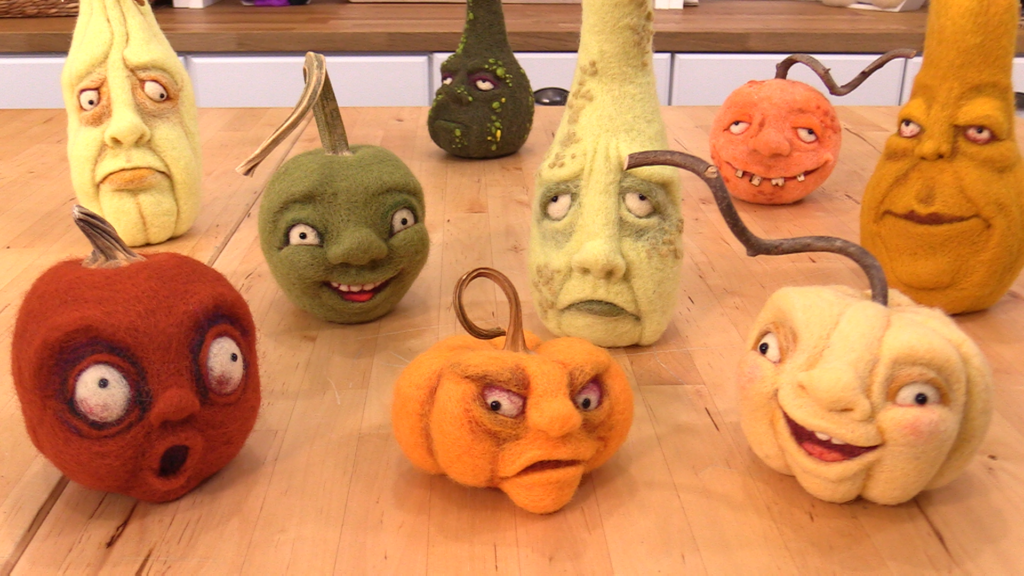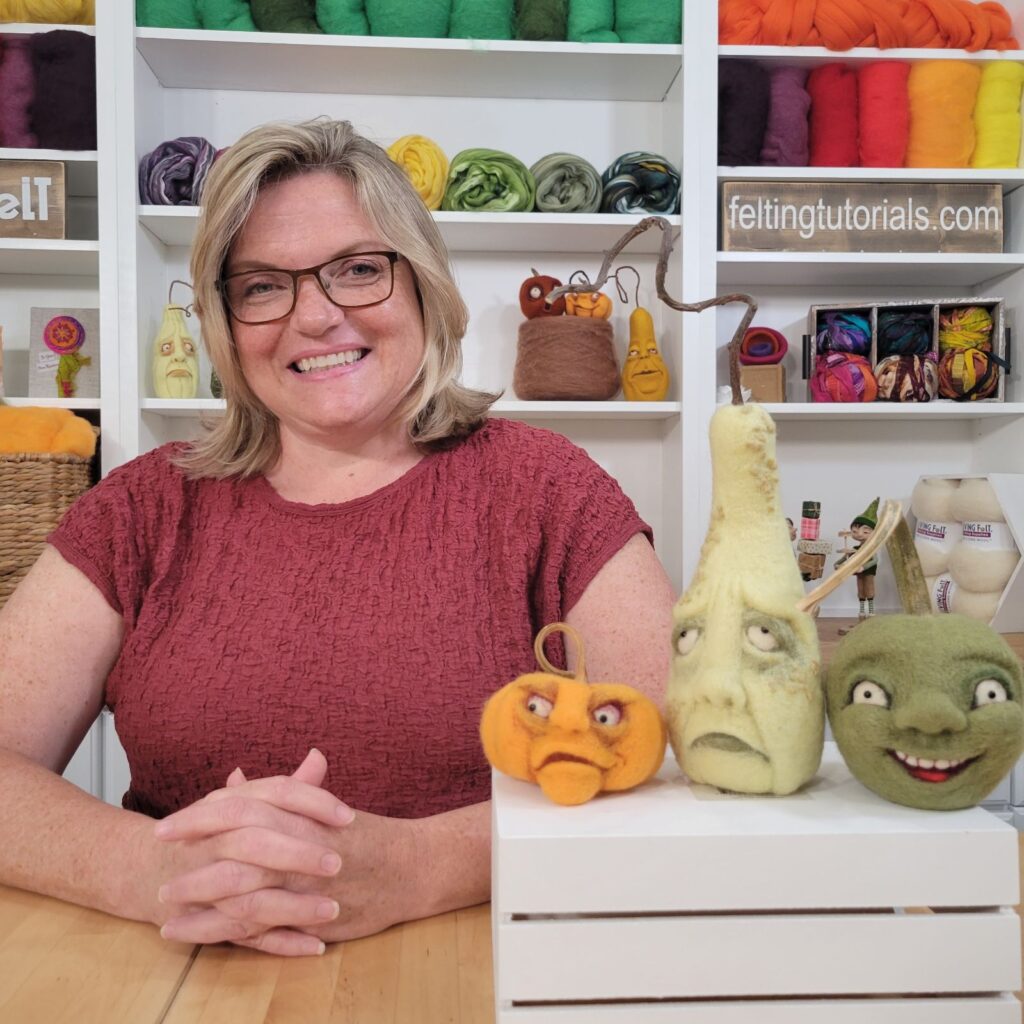 Extreme Faces
with Kimberly Czar
Fall is coming! Get ready to Needle Felt three fantastic gourds with Kimberly as she teaches how to create a range of emotive eyes, expressive mouths, and fun facial features to explore!
Focus: Needle Felting Extreme Facial Expressions
Difficulty: Beginner-Intermediate
Course Opens: September 1, 2023
More Courses On The Way!