Breakwater Beach
– Felt a beachscape with crashing waves & clouds –
with Laura Ricks
Course Outline
Class Chat
Getting Started: Info & Resources
Fiber Layout and Needle Felting
Needle Felting the Design Layer
Wet Felting
Needle Felting Details
Wrapping Up
Get Your Certificate!
About this Course
Skills Focus: Needle Felting, Wet Felting
Video Lessons: Videos are divided in to easy to digest & easy to reference segments
Difficulty Level: Beginner / Intermediate
Helpful Experience to Have: Intro to needle felting, basic wet felting
Course Length: This course is equivalent to a 1.5-day in person workshop
Create a beachscape with crashing waves, wet and dry sand, and awesome clouds.
Skills you will Learn:
How to use light needle felting prior to wet felting to avoid fiber shift
How to easily blend fiber colors by hand
How to create smooth and even color transitions in a sky
How to create depth in the sky with transitions and clouds
How to build clouds with body, shadow and highlights
Choosing fibers that work well for highlights, waves, clouds and water
How to easily and effectively wet felt with a palm washboard to prevent buckling and to gain control of the felting process.(*palm washboard is optional, but Laura's preferred method for felting her pieces)
How to add detail and finishing touches after wet felting to sharpen lines and enhance details.
BONUS!
* A look at variations in cloud structure and water colors
Included in this course
24/7, 365 Instant access to the course streamed directly to your computer, tablet or phone
High quality video instruction divided into short, digestible lessons
Learn at your own pace and refer back to lessons at any time
Complete materials list with links to recommended supplies
Breakwater Beach
MEMBER PRICING
Community Creations!
Made by Sonja Weeks Oswalt

Made by Janine Franc

Made by JoAnne Stratakos

Made by Sonja Weeks Oswalt

Made by Pam Ellingson

Made by Wendy Austin-Rawlings

Made by Sonja Weeks Oswalt

Made by Barbara Carr

Made by Stephanie Williams

Made by Sonja Weeks Oswalt

Made by Ann Finer

Made by Sonja Weeks Oswalt

Made by Nancy Meese

Made by Ellen Wayne

Made by Barbara Wood

Made by Helen Russell

Made by Brenda Nelson

Made by Helen Russell

Made by Lauren Hayward

Made by Gail Griffin

Made by Julia Clarke

Made by Hope Light

Made by Kimberly Pulli

Made by Teresa Dudik

Made by Melissa Miller

Made by Melissa Miller

Made by Melissa Bourassa

Made by Melissa Bourassa

Made by Kelly Gallant

20210202_090057.jpg

Made by Deborah Ward

Made by Nancy Meese

Made by Laura McNelly

Made by Cindy Hall

Made by Marilyn Stone

Made by Ellen Wayne

Made by Devon McCarroll

Made by Judy Cobillas

Made by Emme Peterson

Made by Stephanie Williams

Made by Ann Finer

Made by Nancy Meese

Made by Celene Syntax

Made by Kelley Grant-Kelley

Made by Kat Hand
Meet the Instructor: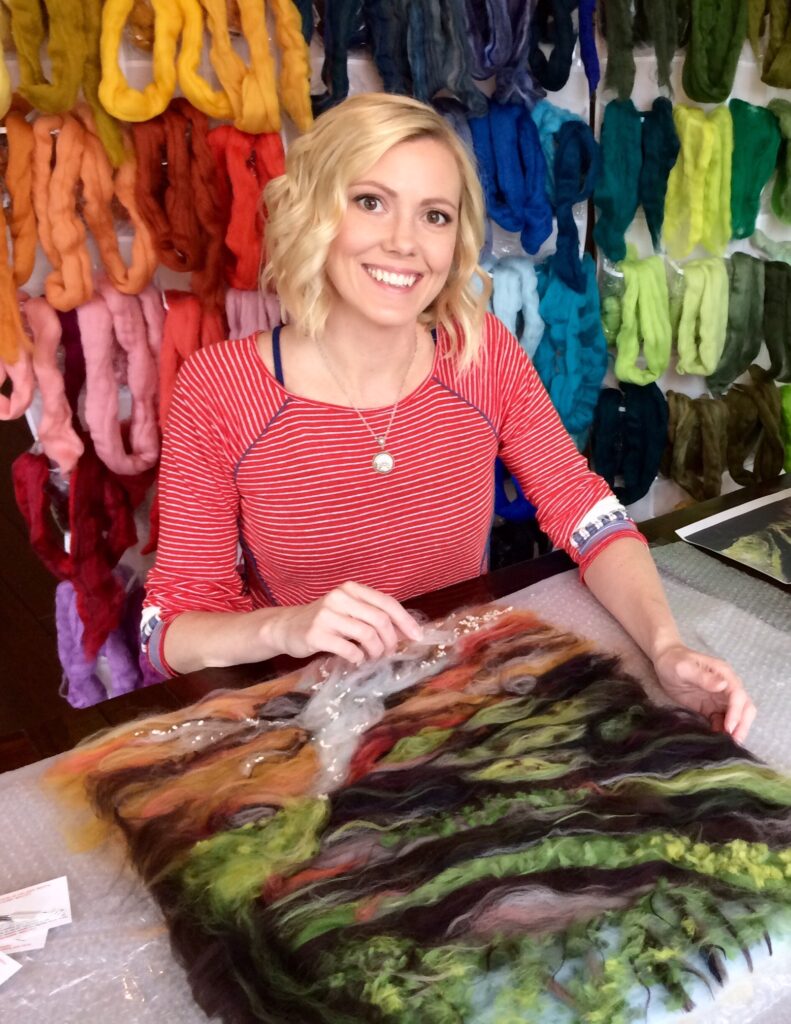 Laura Ricks