Intro to Needle Felting – 3D
– Needle Felting Building Blocks and a 3D Gnome
with Marie Spaulding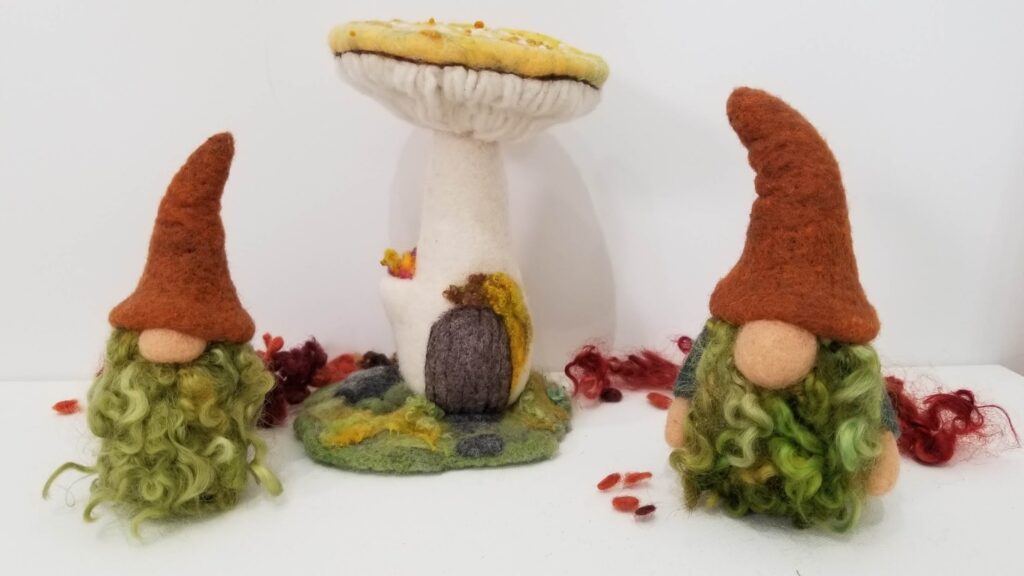 Course Outline
Needle Felting Building Blocks
Needle Felting a 3D Gnome
Community Creations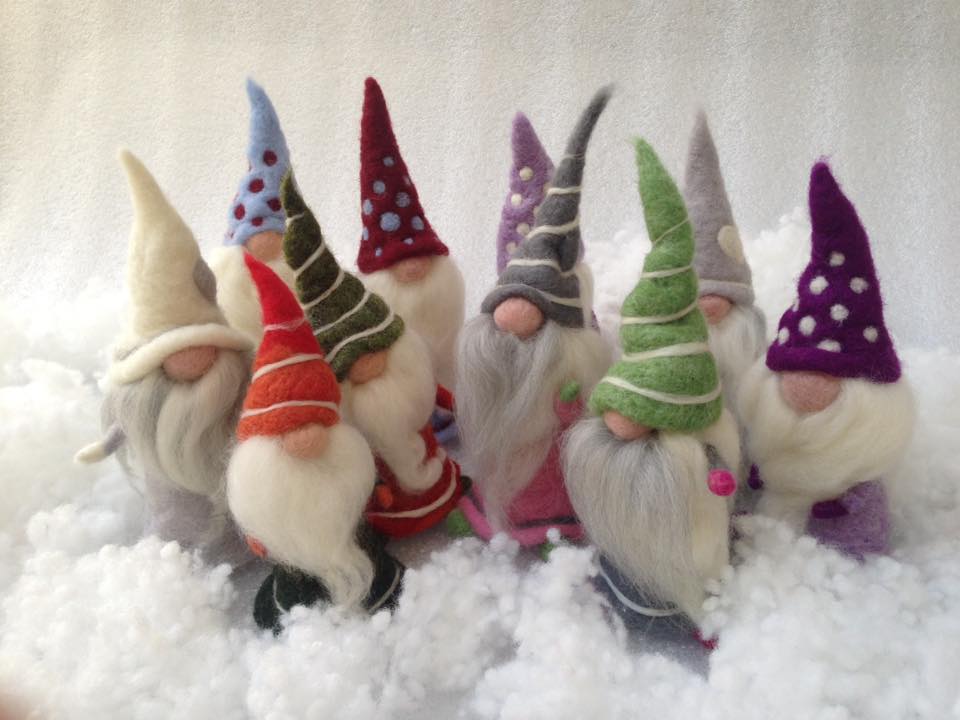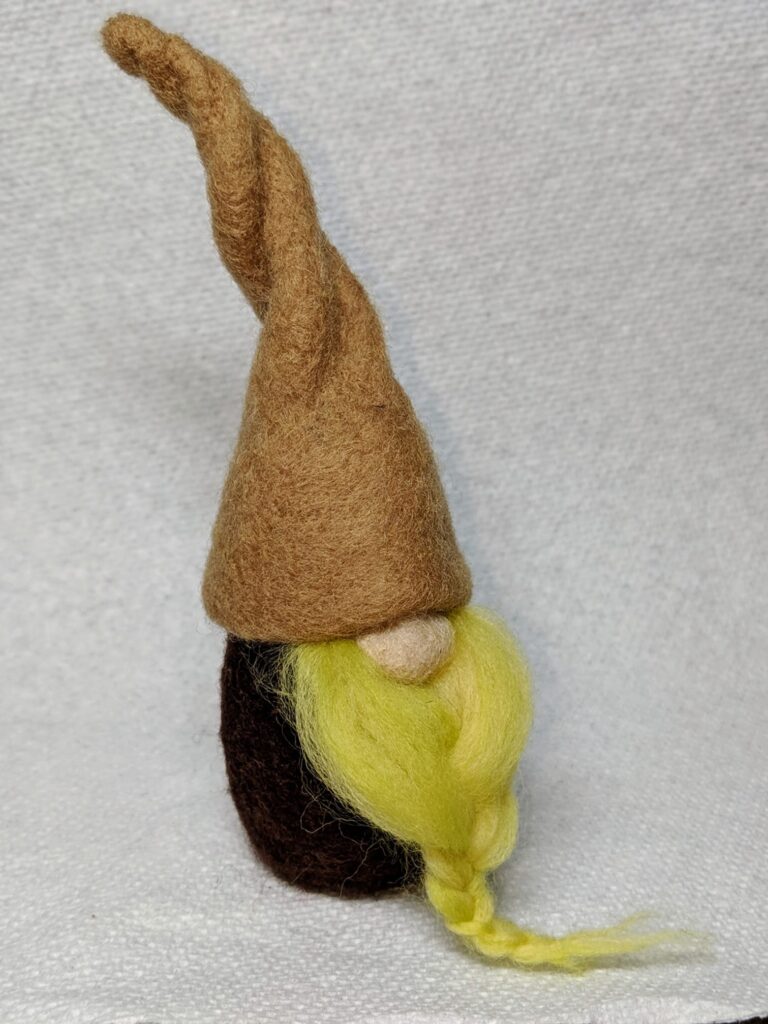 About this Course
Skills Focus: Needle Felting 3D Basics
Video Lessons: Videos are divided in to easy to digest & easy to reference segments
Difficulty Level: Beginner
Helpful Experience to Have: None needed – This course if perfect for beginner needle felters!
Build your felting skillset by learning the basics of 3D Needle Felting, and follow along with Marie as she easily guides you step by step in creating a fun little gnome friend!
Skills you will Learn:
Complete overview of tools and materials you'll need to get started needle felting
Creating basic 3D shapes out of wool
Felting with a basic armature
Felting needle size considerations
Building up a shape with core wool
Felting a design layer and gnomey clothes
Creating a folded look for your gnome's clothing or hat
Shaping a simple, minimalist nose and arms
Attaching wool locks or a fiber as a beard
Finishing your own adorable 3D felted gnome
Intro to Needle Felting 3D
MEMBER PRICING
Included in this course:
24/7, 365 Instant access to the course streamed directly to your computer, tablet or phone
High quality video instruction divided into short, digestible lessons
Learn at your own pace and refer back to lessons at any time
Complete materials list with links to recommended supplies
Meet the Instructor: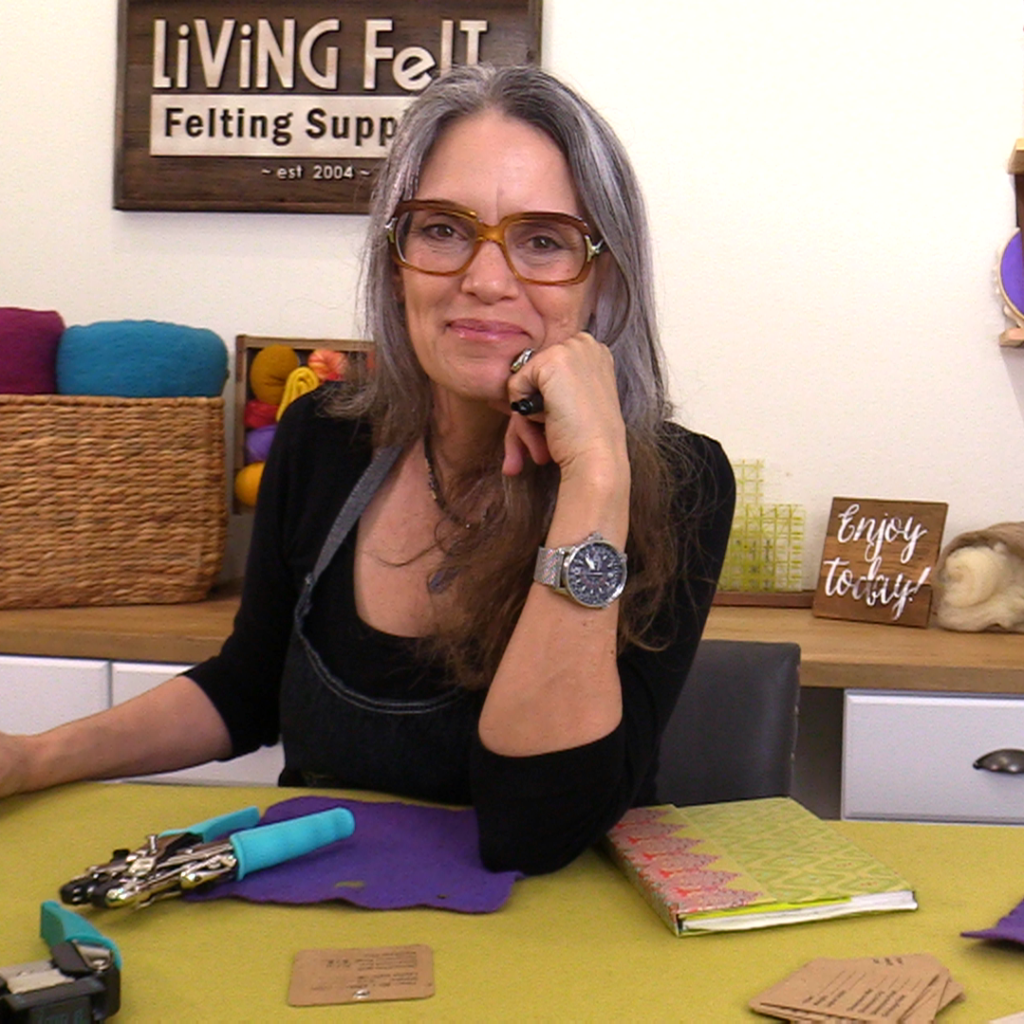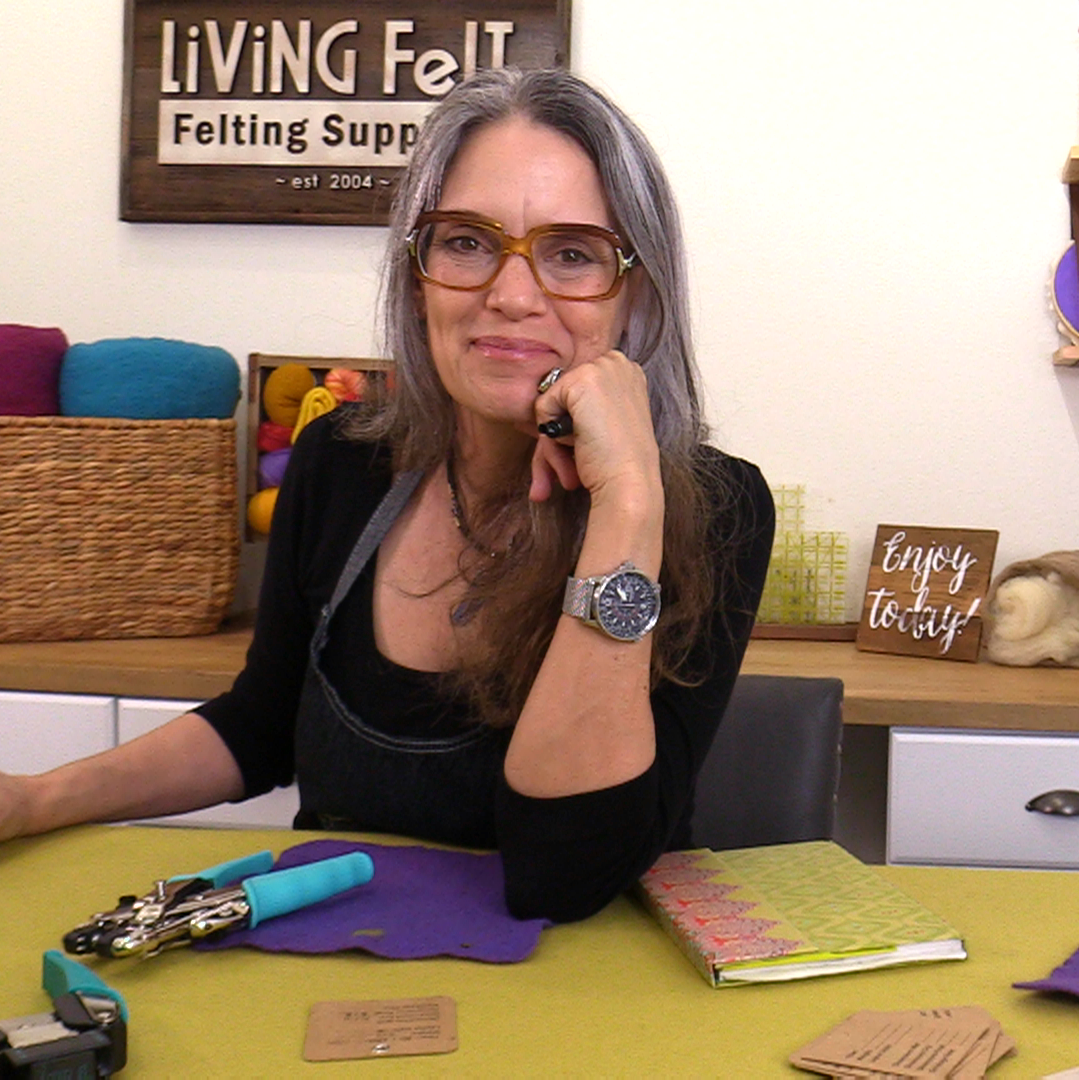 Marie Spaulding
Learn to felt with Marie Spaulding as she teaches felting and needle felting tutorials from the heart. She is the founder and head fairy at Living Felt. Felting art work, home decor, fun keepsakes, thoughtful gifts, treasures and wearables with you is one of Marie's greatest pleasures. She makes felting and needle felting friendlier than ever before. Since launching Living Felt in 2004, she has sparked enthusiasm for felting across the globe and inspired thousands of new friends to give felting a go in their crafting and artistic expression.
Living Felt provides free quick and easy needle felting, wet felting and nuno felting tutorials because we love to help you felt cool things from wool. We offer these free online felting classes to teach and inspire everyone—even the beginner. Wool is used in most of our projects, and we have lots of tips and tricks to make felting fun and simple.
To make felting and needle felting easier than ever before, we offer felting kits and supply lists, plus you can call us with any of your felting questions – we are happy to help! The wool fibers we share will make your felting projects easy and fun! We hope you enjoy our wet felting, needle felting and nuno felting tutorials. Be sure to subscribe so you don't miss a single one!