Needle Felt a Sloth
– with Kiyoshi Mino –
Course Outline
Getting Started: Info & Resources
Needle Felting a Sloth
About this Course
Skills Focus: Needle Felt an adorable sloth with realistic fur
Video Lessons: This free video is an all-in-one, speedy 15 minute video that is a great stepping stone towards advanced needle felting techniques.
Difficulty Level: Beginner / Intermediate
Helpful Experience to Have: Felting over an Armature
Felt yourself a furry friend that can hang around your houseplants – a step by step course of shaping an armature, core wool, and creating realistic fur with Kiyoshi Mino!
Skills you will Learn:
Create a perfect armature for your sloth
Building up a body with core wool
Wrapping claws with wool
Detailing a realistic sloth face
Creating layered realistic fur
Needle Felt a Sloth -Mino
MEMBER PRICING
Join Free and start taking classes!
Membership in the school is free!
Enroll (in free membership)
Visit your Dashboard for quick links
Enroll in the class of your choice!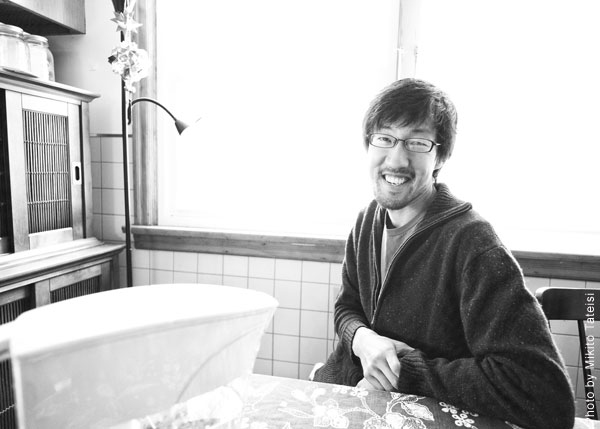 Kiyoshi Mino
"I have always loved animals of all kinds and because wool is a type of animal fur itself, it is the perfect medium for realistically sculpting fur and bird feathers."
"In my work I focus on wild animal species which I try to render as faithfully as possible. I believe that almost all animals have unique personalities and emotional complexity just like humans and my goal when depicting wild animals is to try and convey this idea by capturing these unique personalities."