Needle Felting an Open Winged Bird
– Florida Grasshopper Sparrow –
with Kiyoshi Mino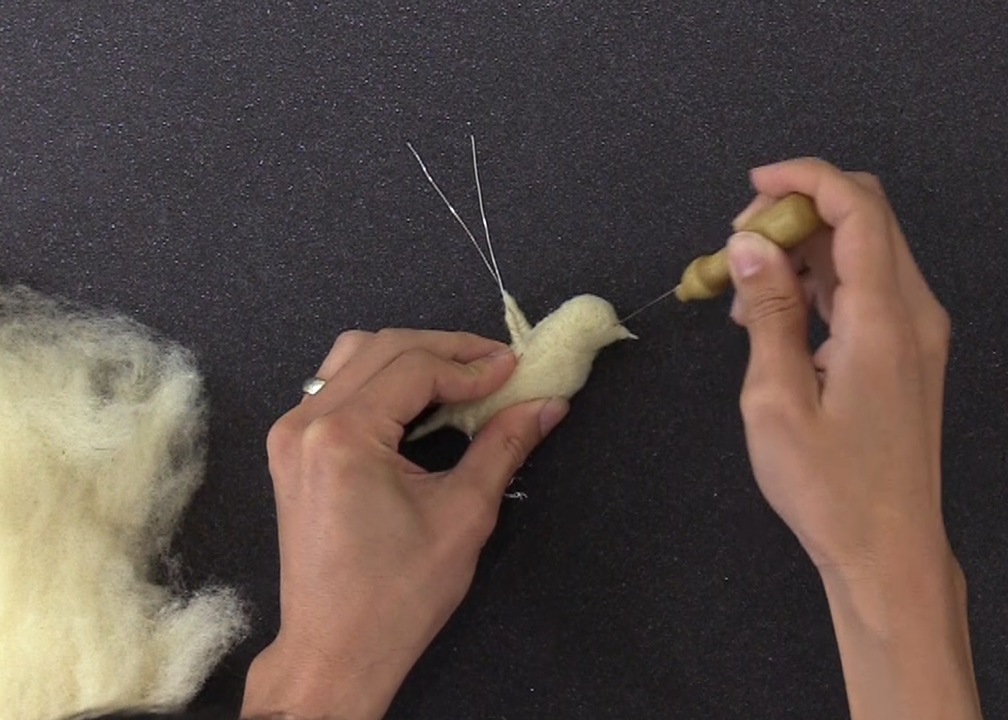 Course Outline
CLASS CHAT
Getting Started: Info & Resources
Working with Armature
Sculpting the Core
Detailing the Feet
Detailing the Head
Making the Feathers
Wing Assembly
Tail Feather Assembly
Feather Design Details
Back and Chest Details
Certificate of Completion
About this Course
Skills Focus: Realistic Needle Felting over an armature
Video Lessons: Videos in easy to digest & easy to reference segments
Difficulty Level: Intermediate / Advanced
(some needle felting and armature experience very helpful)
Skills you will learn:
Application of basic anatomy in sculpture
Planning and constructing a wire armature for a bird
with open wings
Sculpting complex 3D shapes using wool and felting needle
Use of merino wool for outer detailing and feathers
Creating expressive eyes and faces
"Drawing" with wool and to create complex 2D feather patterns
Creating realistic bird wings using individual feathers
Needle Felt Open Wing Bird
MEMBER PRICING
Included in this course:
24/7, 365 Instant access to the course streamed directly to your computer, tablet or phone
High quality video instruction divided into short, digestible lessons
Learn at your own pace and refer back to lessons at any time
Complete materials list with links to recommended supplies
BONUS! Easy to follow pattern templates for the wing feathers
BONUS! Close up photos of the Florida Grasshopper Sparrow from various angles by a professional wildlife photographer.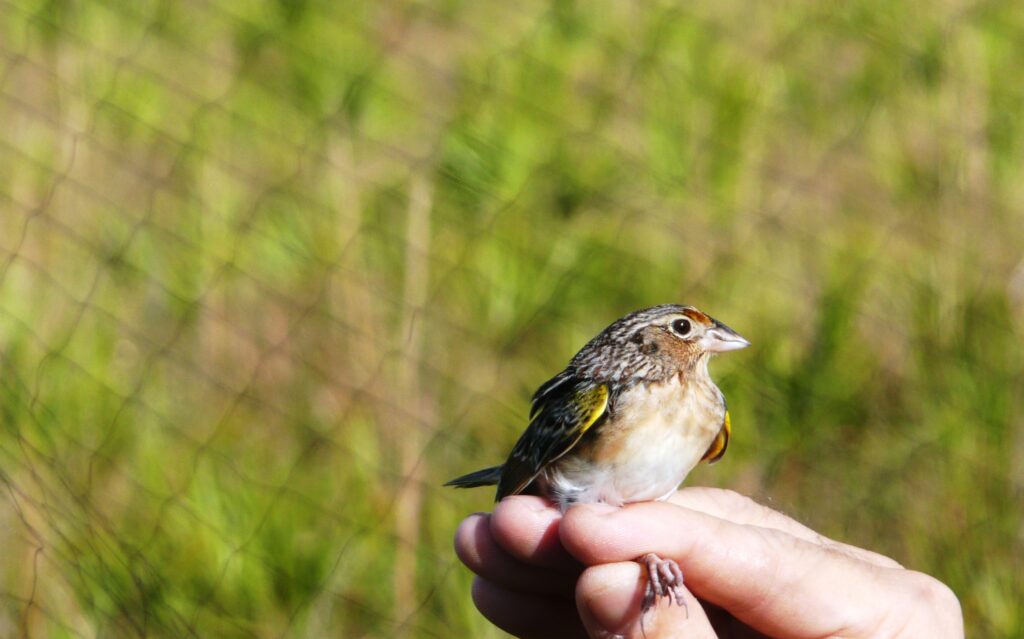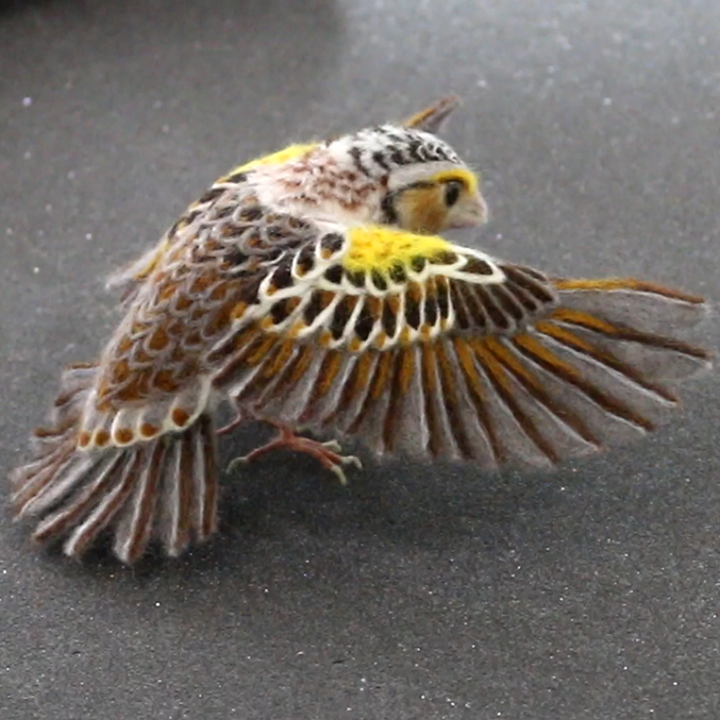 Community Creations!
Made by Carol Neill

Made by Rachel Aschbacher

Made by Sue Cotton

Made by Cyndy Bennett

Made by Rachel Aschbacher

Made by Terrie Mclaughlin

Made by Lisa Brusadin

Made by Julia Clarke

Made by Carol Neill

Made by Sue Cotton

Made by Jennifer Hanlon

Made by Sue Cotton

Made by Brenda Nelson

Made by Cyndy Bennett

Made by Julia Clarke

Made by Jennifer Hanlon

Made by Carol Neill
Meet the Instructor: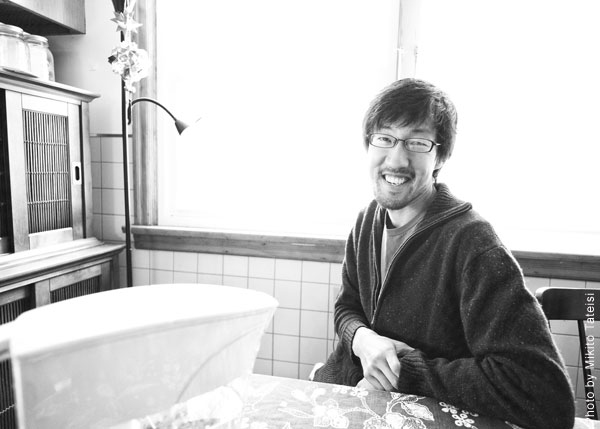 Kiyoshi Mino
"I have always loved animals of all kinds and because wool is a type of animal fur itself, it is the perfect medium for realistically sculpting fur and bird feathers."
"In my work I focus on wild animal species which I try to render as faithfully as possible. I believe that almost all animals have unique personalities and emotional complexity just like humans and my goal when depicting wild animals is to try and convey this idea by capturing these unique personalities."