Sampling for Success
– Wet Felting Unique Vessels Over a Resist –
with Marie Spaulding & Dawn Edwards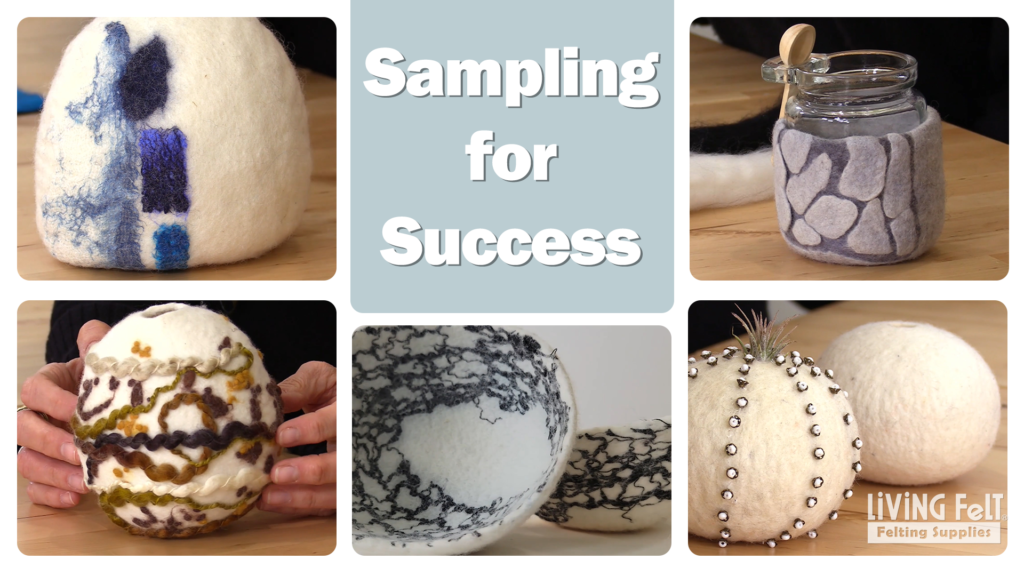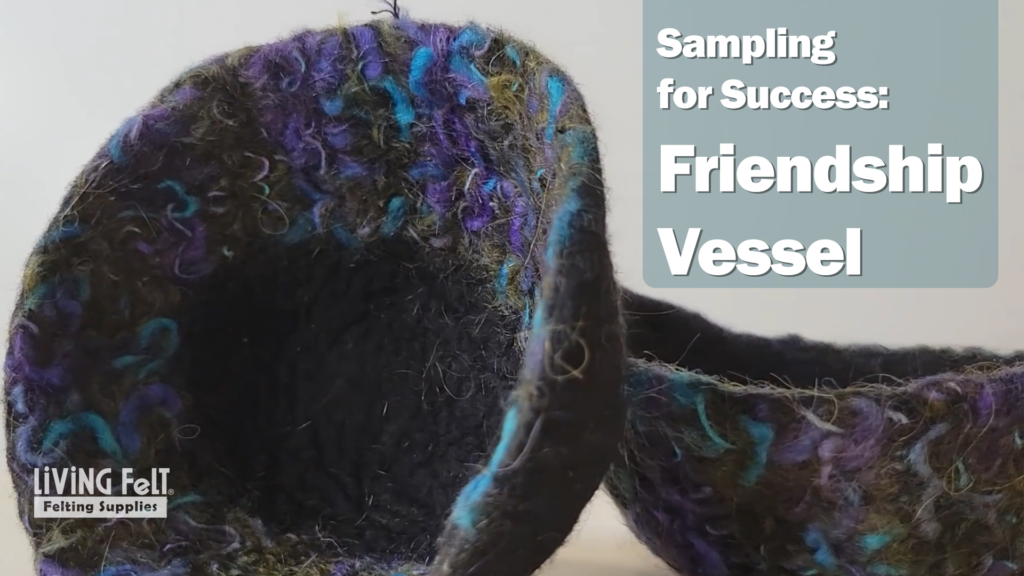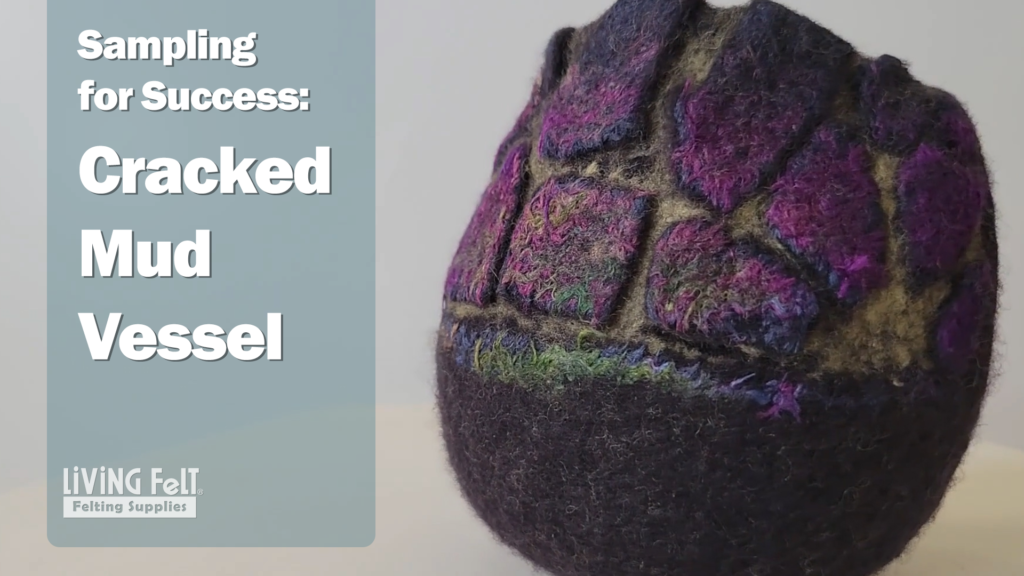 Course Outline
Getting Started: Info & Resources
Sample Vessels
Friendship Vessel with Marie Spaulding
Cracked Mud Vessel with Dawn Edwards
Thank You
Course Instructors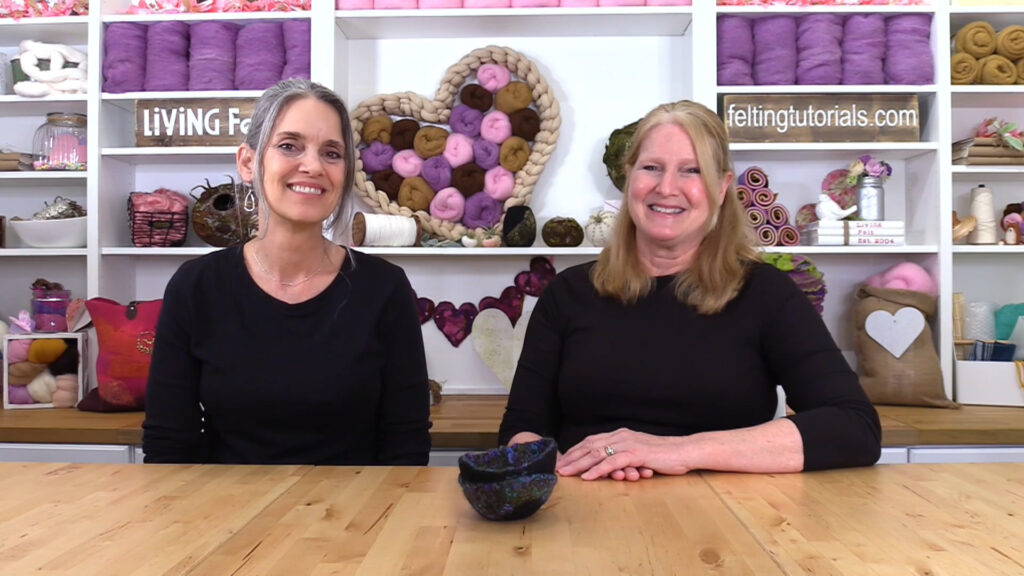 Enroll Today!
Sampling for Success
MEMBER PRICING
About this Course
Skills Focus: Wet Felting a Sample over a Resist
Difficulty Level: Beginner
Helpful Experience to Have: Basic Wet Felting
Course Length: This course is equivalent to a 1-day in person workshop
Discover how to make a felt sample in a unique way! Tips, techniques, and TWO tutorials on wet felting a small vessel over a resist!
Video Lessons: Videos are divided in to easy to digest & easy to reference segments
Audio: Recorded in English
Closed Captions: English
Skills you will Learn:
Felt along with two tutorials for wet felting a sample vessel over a resist
Compare different fiber samples in vessel form with an overview of example vessels
Consider wool and embellishment fibers and how they will effect the overall design of the vessel
Learn how to felt a vessel "inside-out"
Learn how to include a resist template to achieve the "Cracked Mud" effect, and how to layer fibers effectively to highlight this feature.
Explore different ways to cut open a vessel, which can completely change the look of the finished product

BONUS!
* Cracked Mud Resist Template
Included in this course
24/7, 365 Instant access to the course streamed directly to your computer, tablet or phone
High quality video instruction divided into short, digestible lessons
Learn at your own pace and refer back to lessons at any time
Complete materials list with links to recommended supplies